Whether you are buying, selling or investing, The West Team is here to help.
Meet The Team
The West Team is a group of individuals who share a common vision; make an impact. We empower one another by cultivating a happy, supportive and knowledge based environment, providing our clients the highest level of customer service and integrity. Our team members are expert market strategists and have a proven track record for exceeding seller expectations and making buyers' dreams come true.
With 3 very young kids and full time jobs, The West team was able to step right in and actually make the process exciting. We were blown away with the service provided at the same rate as competitors.

The McKnights

Happy Sellers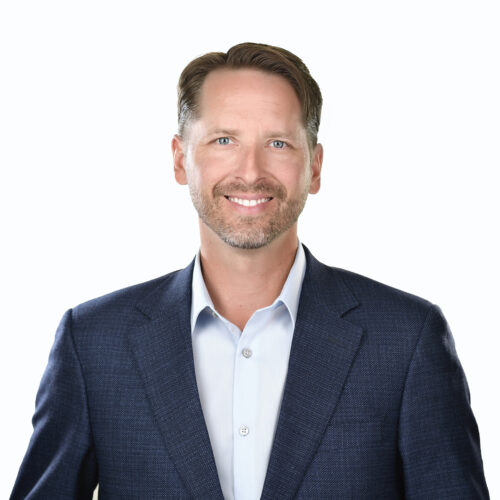 Josh began his career in real estate in 2007. Having started as an individual agent, he quickly learned all the aspects of the job and as his career took off he knew he had to start to assemble an incredible team to support his growing business. 
One of Josh's greatest strengths is his ability to problem solve. When purchasing or selling a home, no two transactions are ever the same and there can be many factors that can interrupt a deal. Over the years, Josh has consistently been the trusted and allied resource that his clients have counted on. It's no coincidence that any time Vanilla Ice's 'Ice Ice Baby' starts to play you will absolutely find Josh throwing down the lyrics "If there was a problem Yo, I'll solve it" and it never fails, he always finds a way. 
Josh believes in the importance of knowing the market and studies it daily to provide his clients with clear, logical advice to best assist them. He is consistently praised for his honesty, integrity, and efficiency which has led him to a business that is rich with referrals and repeat business. Josh has been a top-producing agent since 2008, yielding him many awards in his office and nationwide.
TEAM LEADER, CO-OWNER | REAL ESTATE BROKER
Call or text: (613) 801-5684
Josh@TheWestTeam.ca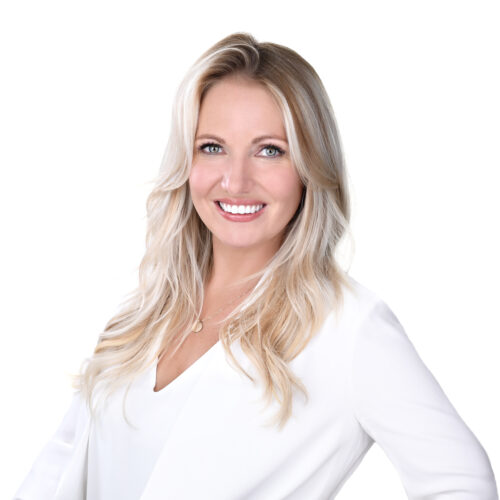 Richelle started her career in real estate in 2012. Being surrounded by real estate professionals her whole life it seemed inevitable that she would pursue a career in real estate. However, it was always more than just selling houses that sparked her passion – it was the people. Richelle is the gatekeeper of culture on The West Team. As a servant leader, she strives to empower those around her to become the best versions of themselves. Assembling a team of like-minded, ambitious, honest, and KIND individuals that has resulted in a unique and contagiously happy team culture is her greatest accomplishment. 
Richelle wholeheartedly believes in The West Team's vision to inspire a positive lasting impact and looks to create opportunities within communities and families where The West Team can do just that!
TEAM LEADER, CO-OWNER | SALES REPRESENTATIVE
Call or text: (613) 801-8342
Richelle@TheWestTeam.ca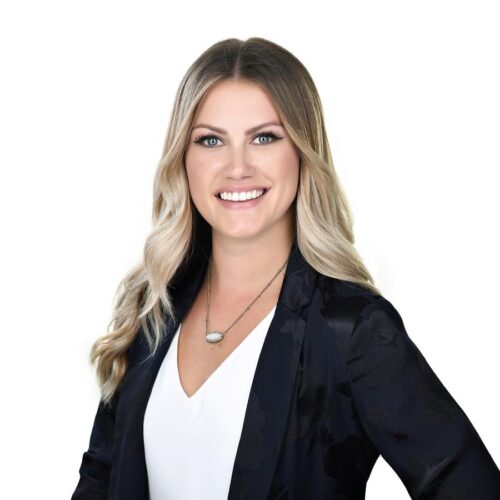 Aislyn Hanel is often hailed as the Jill-of-all-Trades, having helped build The West Team from a team of just four to where it is today. Pioneering The West Team Operations team, Aislyn developed the role of a West Team executive assistant, staging assistant, listing coordinator, and team manager. This unique and highly sought-after knowledge has propelled Aislyn to be the extraordinary real estate Broker she is today. Clients are crazy for Aislyn's high energy and enthusiastic way of conducting business and are blown away by her accuracy, tact, and ability to secure homes for buyers and achieve above and beyond sale prices for sellers. You can be certain that with Aislyn by your side, there will never be a moment of uncertainty.
Aislyn loves to travel, her rescue dog Millie and the occasional hazelnut latte.
Call or text: (613) 801-5756
Aislyn@TheWestTeam.ca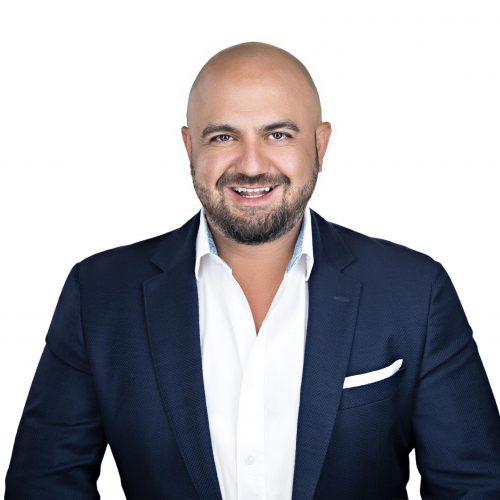 Investment properties, Multi units, Infill developments are Johnny's passion in real estate! His past experience in providing home renovations and landscaping design has brought tremendous insight and value to all his buyers and sellers. A passionate scuba diver and a divemaster, when Johnny isn't in the office or volunteering, you'll often find him in the water, enjoying time with his friends.
Johnny joined The West Team for its team culture, exceptional results, training and expertise. Together, TWT served over 300 clients in 2021, has garnished over 240 5-star reviews and has set an standard for real estate professionals across Ottawa.
Call or text: (613) 801-6700
Johnny@TheWestTeam.ca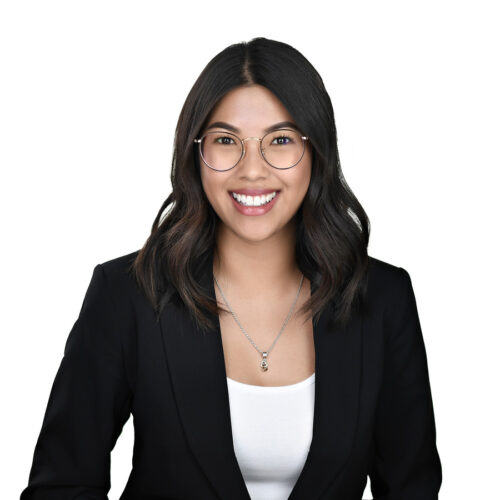 Kathleen has always been very intrigued by the idea of real estate since she was a teenager. Moving several times as a child, accompanying her father while he went on his construction projects and watching him remodel a home sparked her interest. While studying to get her license, Kathleen has been behind the scenes being in the administrative role for several years. This has allowed her to gain a wealth of knowledge of the real estate market and an understanding of the paperwork involved in a real estate transaction.
Kathleen's goal for her clients is to create buying or selling a home a smooth, enjoyable, and memorable journey. As they enter into a new chapter of their lives, she hopes her clients will create monumental moments that they can look back on. "A house remembers everyone that has ever lived in it. I want my clients to remember the memories that they have
Call or text: (613) 801-2967
Kathleen@TheWestTeam.ca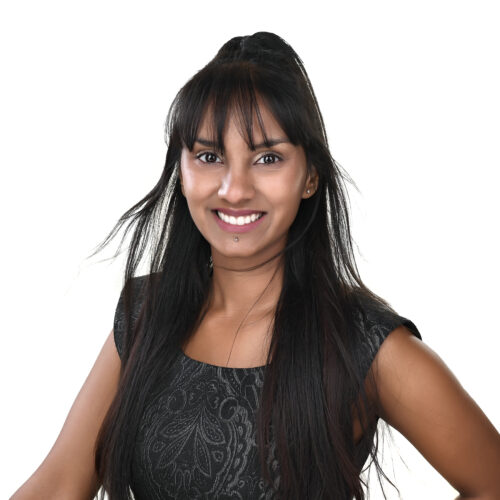 Prarthana is an integral member of The West Team's operation's team. Prarthana's ambitious attitude has propelled her to accomplish so much since moving to Canada in 2016, most notably earning her degree in psychology with a minor in neuroscience from Carleton University. With a kind heart and passion for mental health, Prarthana's career goal is to merge her psychology education with her love for real estate to promote wellness and work-life harmony. Prarthana's dedication to on-going training and growth is invaluable to The West Team and has been a contributing factor to the improvements we strive to make everyday. Recipient of the Westie award for bringing the "most sunshine" to our office, the team can look to Prarthana for motivation, excellent client care and a laugh when it's most needed.
You can catch Prarthana exploring the beautiful scenic opportunities Quebec and Ontario have to offer or cozied up with art supplies or her ukulele.
Call or text: (613) 801-3751
Prarthana@TheWestTeam.ca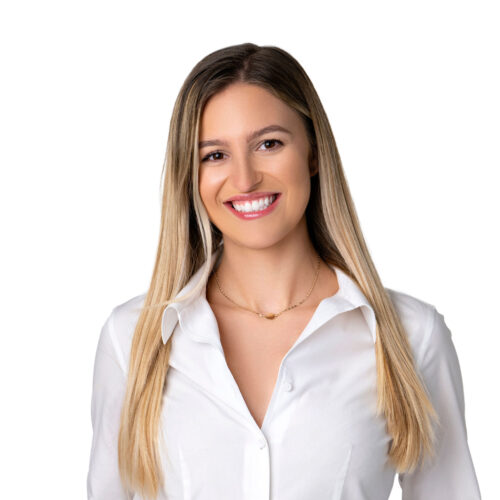 Tee is one of our vibrant team members who assists seller clients with preparing their home for the market. Working alongside our lead stager, Emma, Tee coordinates, communicates and helps make your home look incredible for the market. Tee is organized, hard working and her bubbly personality makes her an absolute joy to work with.
Call or text: (613) 800-6874
Tee@TheWestTeam.ca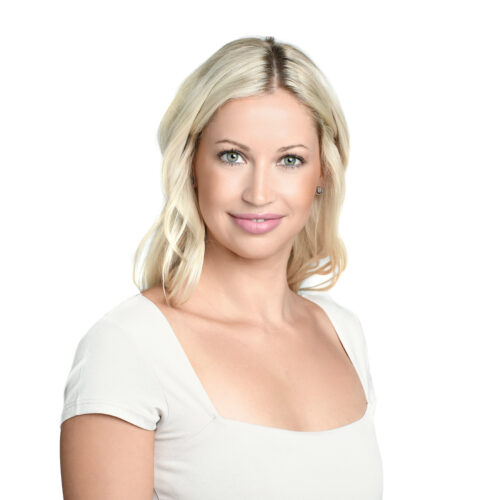 Emma Boisvert first developed her creative skills as a Visual Manager in the fashion industry for over nine years and then became an Interior Designer and Colour Consultant for Hierarchy Development & Design. Now Emma is applying her designer's eye to home staging and brings the same style and passion to her interior design projects.
Emma joined The West Team network of professionals in 2018 and has since become an incredible team member that we have all gotten to know and love.
With additional care from Raquel Vidal, Transaction Coordinator
Grow with us
Whether you are considering real estate as a career, are an agent looking to refine your skills among teammates or are an industry professional looking for a dynamic group to partner with, we'd love to chat with you!