Exclusively Listed by TWT
These homes are exclusively for sale by The West Team as we prepare them for the market. Eager to get in? Our agents are on standby to assist you with an early preview! Contact us today for more information.
"I needed to find a place in a very short time and Cindy made it happen. The place was exactly what I wanted in the area I wanted and in my price range...She made a stressful situation so much easier."

Robert Q.

Happy Buyer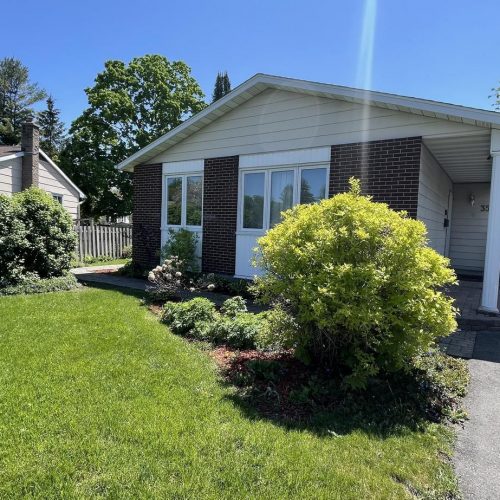 This stunning bungalow in Glen Cairn is perfect for the first time home buyer or those looking to get settled into retirement. Updated throughout for today's buyer, you won't want to miss out on this opportunity.
For more information and the listing price, contact Cindy McCaig!
Call or text: (613) 909-3578
Cindy@TheWestTeam.ca
experience the difference
experience the difference
experience the difference
experience the difference
experience the difference