Experience The Difference
Having helped over 500 families move throughout Ottawa and the surrounding areas, we have gotten the hang of preparing homes to sell quickly for the most amount of money. Whether it's a two bedroom or a six bedroom, we roll up our sleeves and make homes look their best. Each strategic plan and timeline is tailored to meet the needs of both our clients and their property.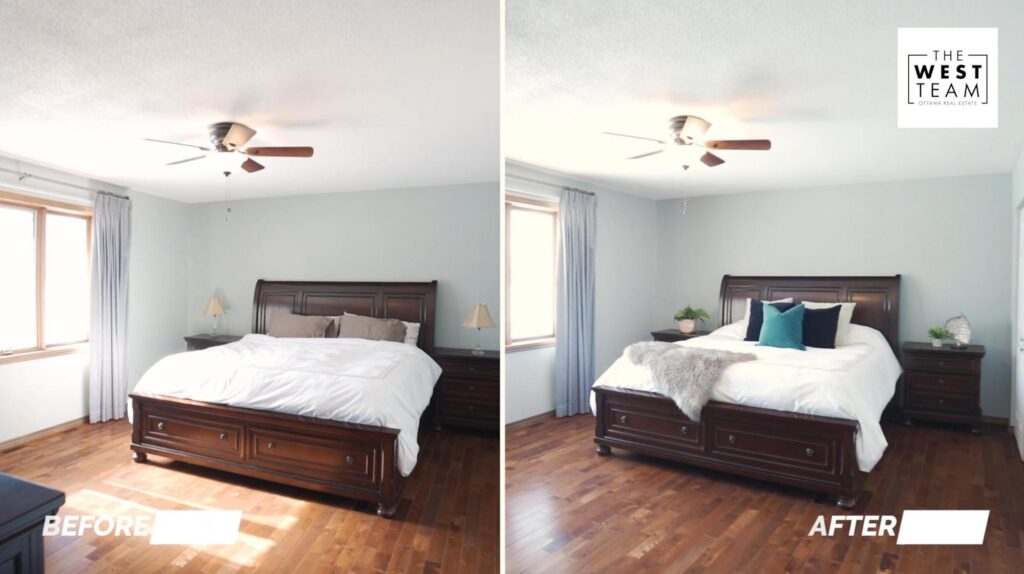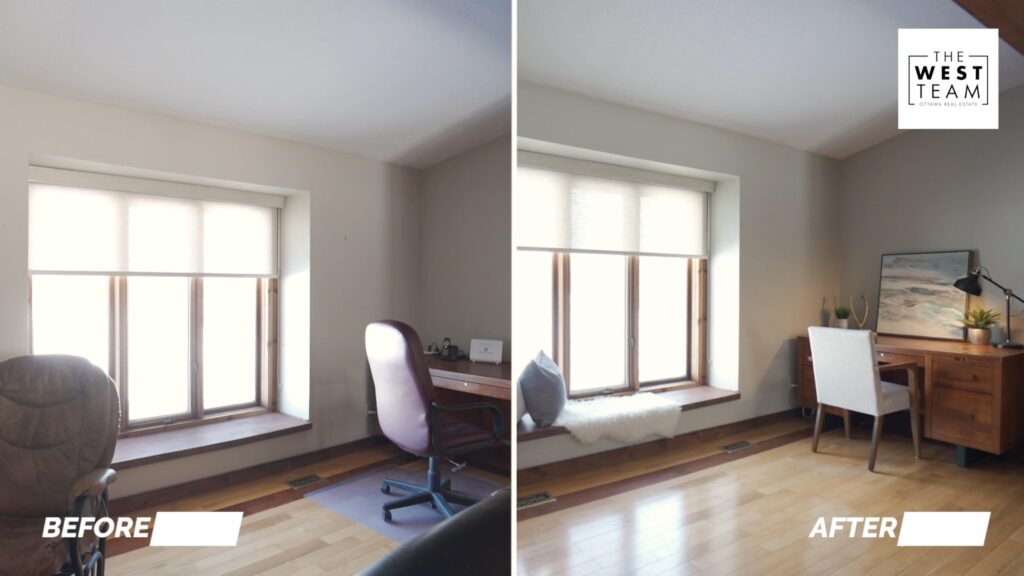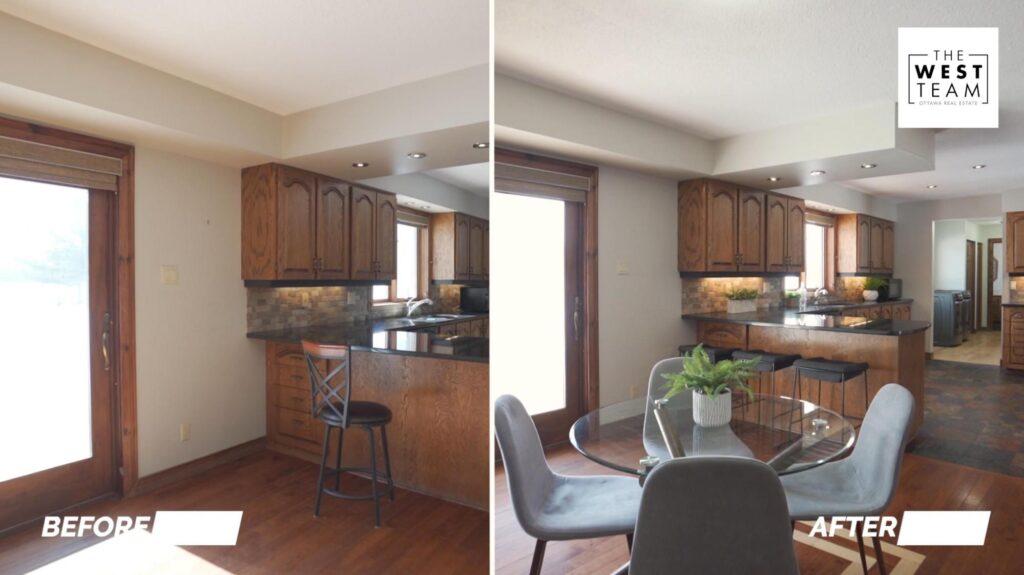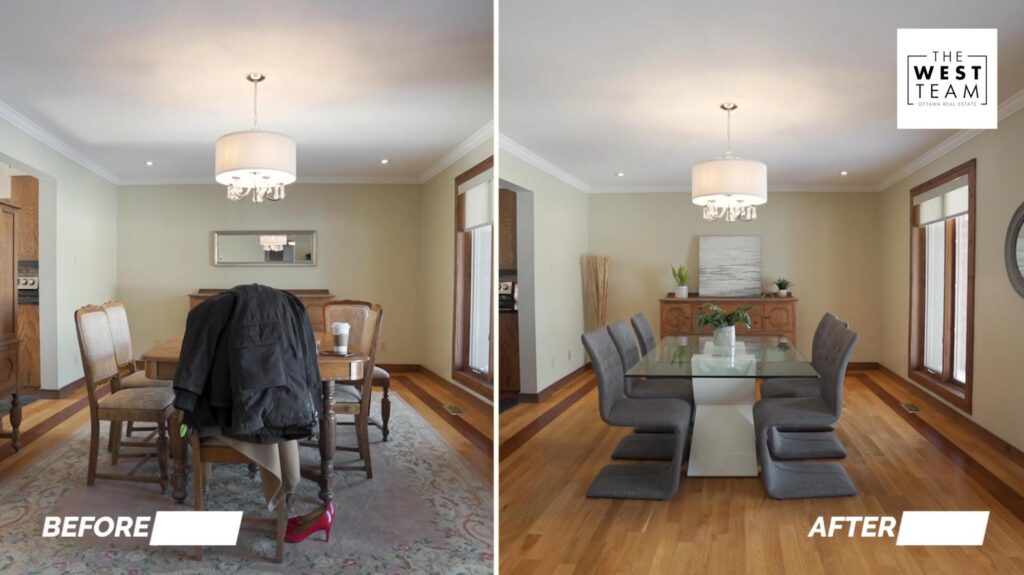 The Evolution of Staging
Josh made a name for himself as an effective representative and when Richelle joined him, she elevated their reputation by introducing a new procedure: staging. Although it started off with emptying the rooms of their own house into listings, it's always been the cherry on top, getting sellers a higher sale price than without. Check out the evolution of how a team of two grew their business to where it is today and with who.
Everyday we strive to GIVE, GAIN and GROW.