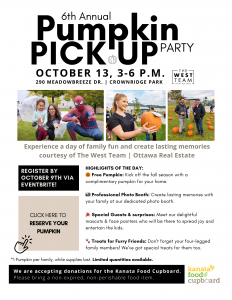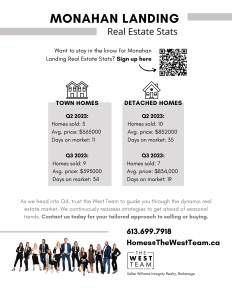 had an incredible day in our community of Monahan Landing, Kanata, last month. Our 4th Annual Pumpkin Pick Up touched over 100 families and plenty more kids stoked to say "Hi!" to Paw Patrol's Chase and Sky. 
…and we hosted an epic pumpkin carving contest!
We received so many incredible pumpkin carving submissions.
Congratulations to our winners, Erin and Lonni who reside in Mohanan Landing. Lonni says her daughter Erin brought her design to life. What a duo! Congrats on winning the $150 grand prize!!!